Subscription Concentrate Refills
Subscribe & save! Get concentrates shipped right to your door automatically as often as you choose! The timing is up to you!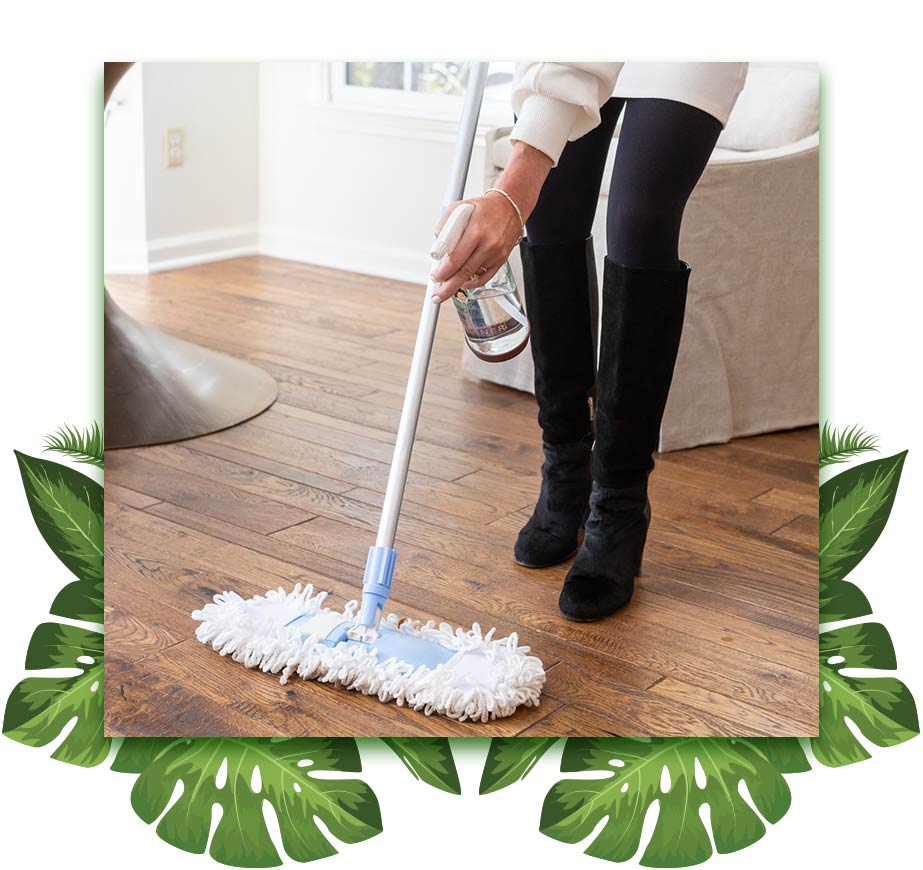 "My favorite is the granite tile counter cleaner. I've used many and they all leave a film, including Mrs Meyers but Clean In Vogue polishes my quartz and is so smooth! No residual film!!"
"I absolutely love these chemical free cleaning products and the glass spray bottles! I never have to hide them away they are so nice and they work on everything I clean in my home. It works great and"
"These products clean just as good as any product I've used and no smelly fumes.....love that!"
"Just used the wood cleaner and Wow! What a difference! Makes my kitchen cabinets look brand new!! Very impressed!"
"We definitely will be ordering again from Clean in Vogue soon. We love the products!"